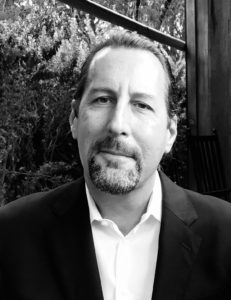 Christopher Milam of Austin is the founder and owner of IDM.
In addition to his work in architecture, design, building and planning for IDM, Chris is deeply committed to a resurgent Natural Philosophy, what was once that combination of Physics and Philosophy. He dedicates time and intellect to understanding the true nature of our shared reality and how application of that knowledge through new technologies can radically improve the environment and the human condition.
Chris' experience extends broadly across urban planning, transportation and technology, and includes his leadership of three companies.